Creation,
Production and
Audiovisual Transmission
Live and Storytelling Specialists
Driven by a passion for visual content, innovation is in our DNA. Our creations aim to inspire action and engage the audience.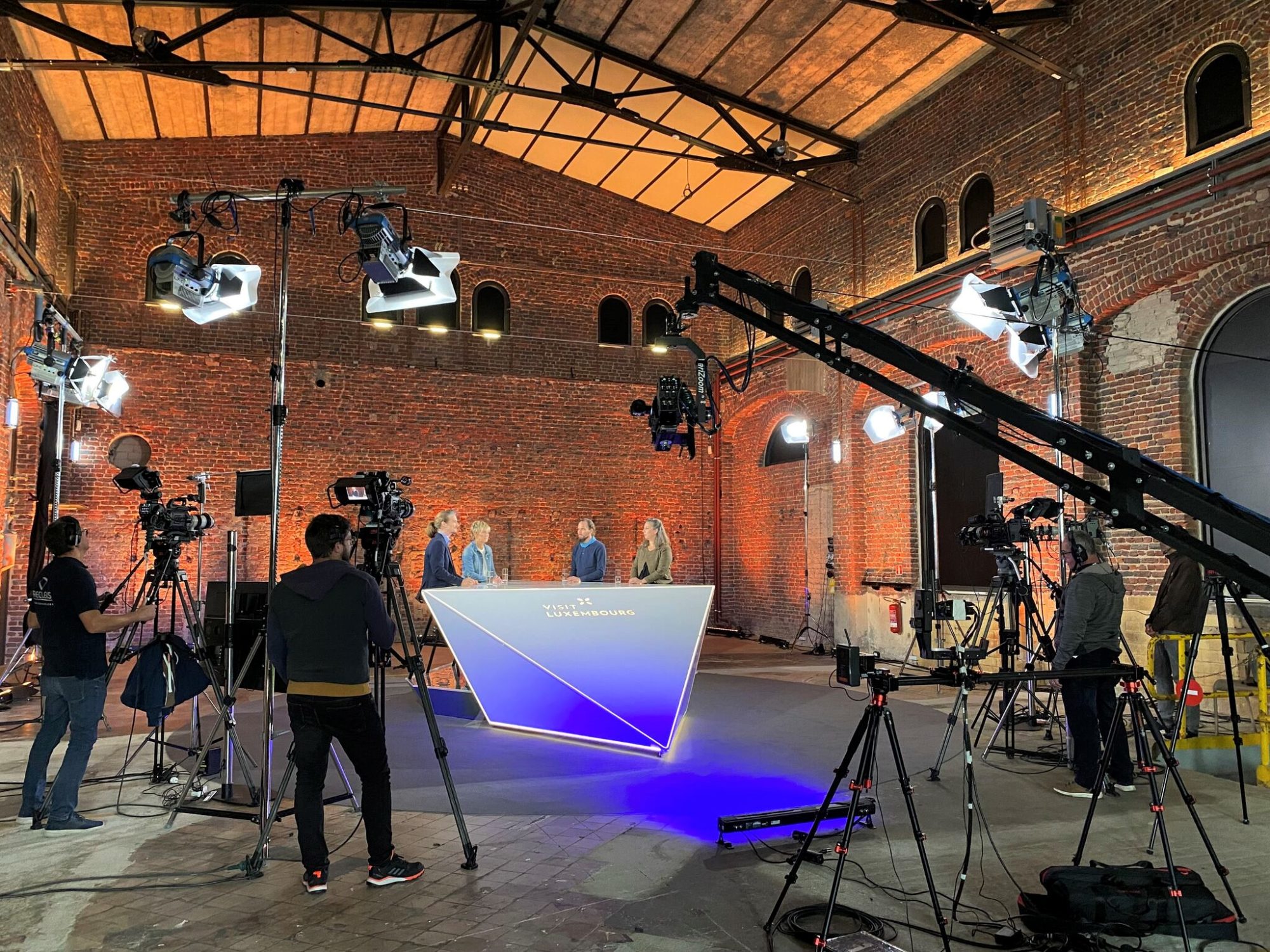 FreeLens
Studio
We have our own 120-square-meter studio that can be customized to fit your needs and imagination. We offer a classic studio with a black background, a green screen studio, as well as virtual and augmented reality studios.
FreeLens
Corporate
In simple capture, secure livestreaming or film production, we have all the technical and human resources needed for content creation.
FreeLens
Broadcast
For 25 years, the FreeLens teams have been working tirelessly to provide images and technical resources to television channels worldwide.
FreeLens
Transmission
We provide high-speed connectivity and point-to-point transmission solutions (Satellite, IP, 5G...) that are full-duplex and multiplex, no matter where you are.
FreeLens is also an authorized reseller of products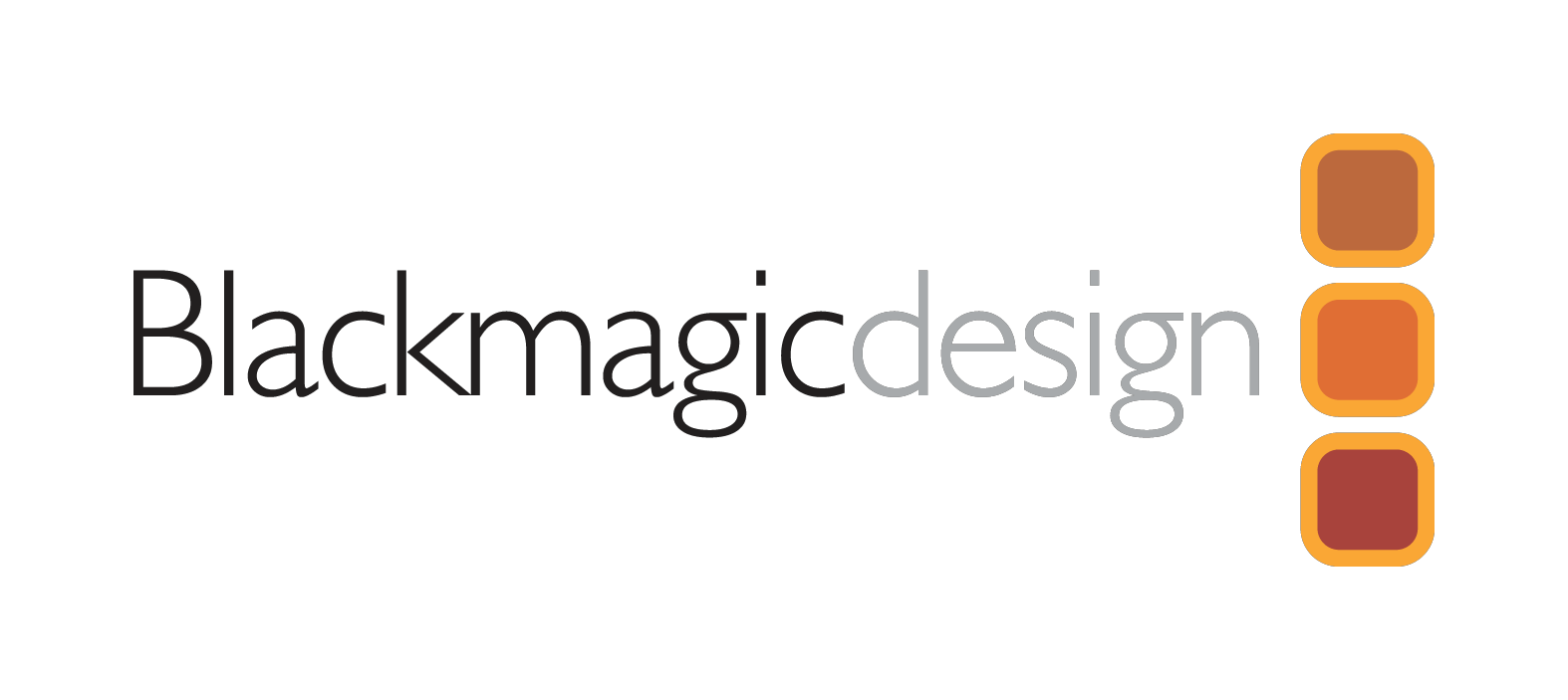 4 Reasons to Choose FreeLens
With 25 years of experience in live television, we master live broadcasting like watchmakers master mechanisms
Through the creation of hundreds of documentaries, we have perfected our storytelling expertise
As image artisans, we handle all stages of creation, from strategy to the final product, including the creative process
Our hallmark is a commitment to quality; we are the jewelers of the audiovisual industry
We are very proud to have worked with some amazing brands from Luxembourg and all over the world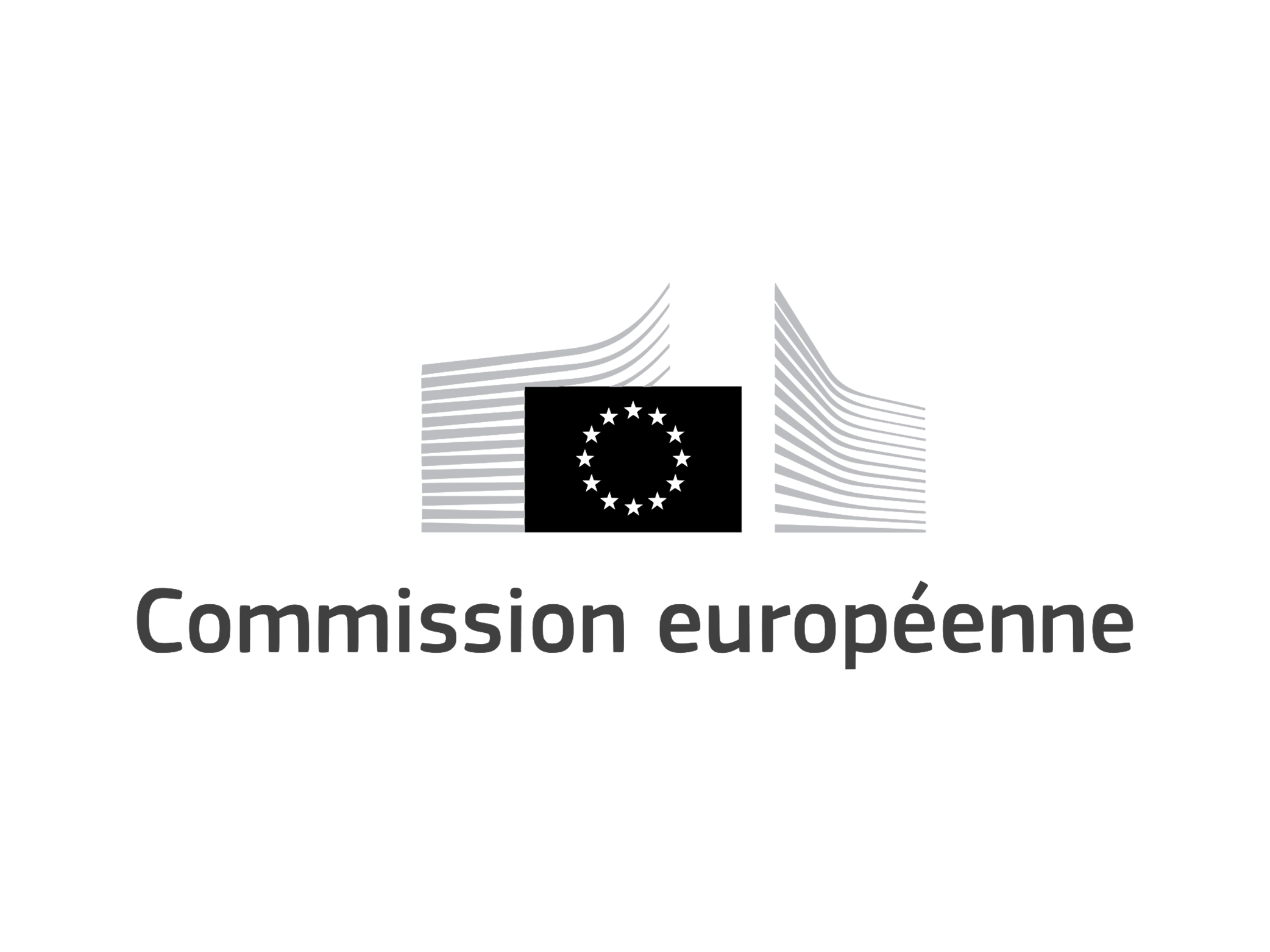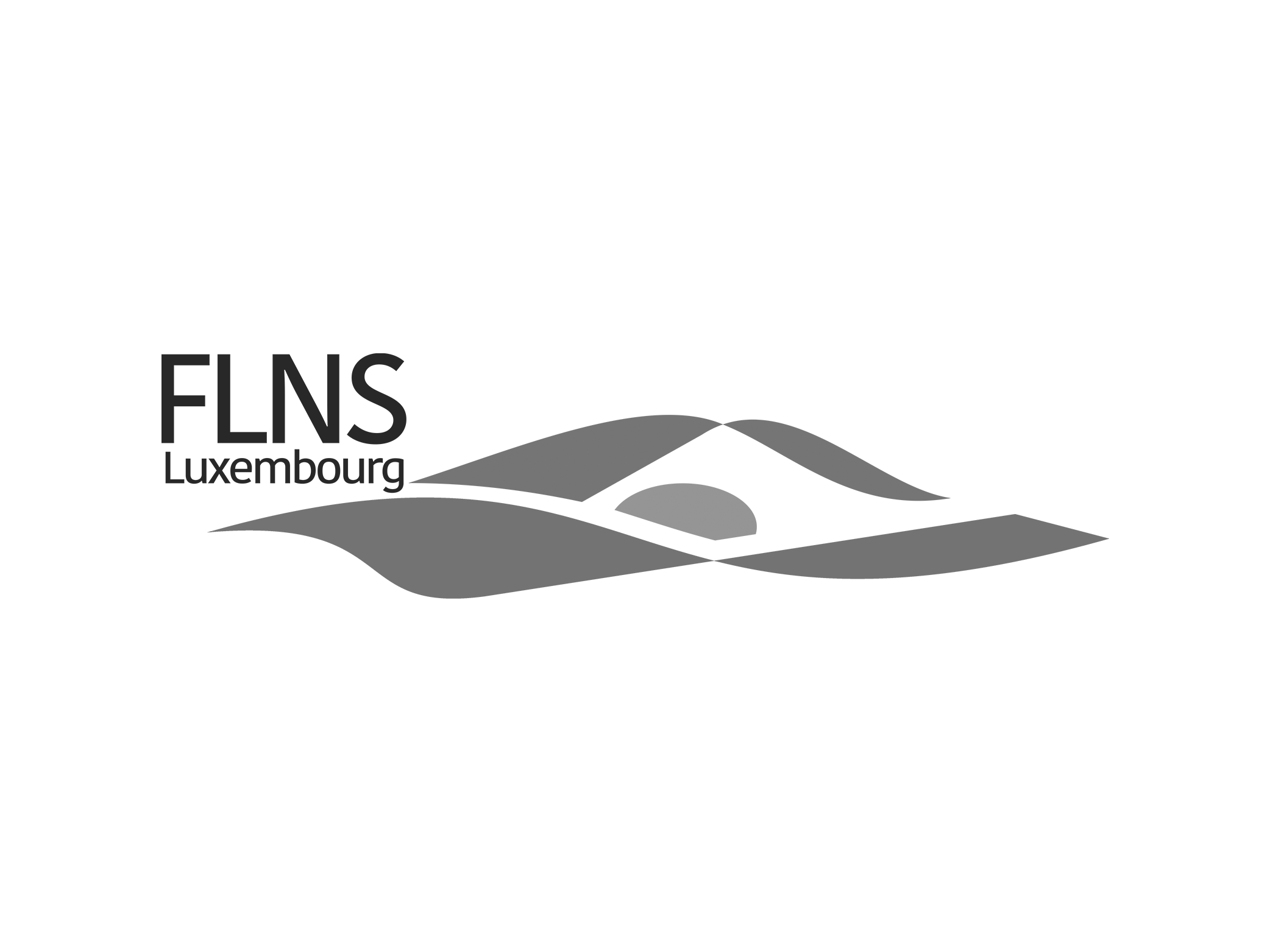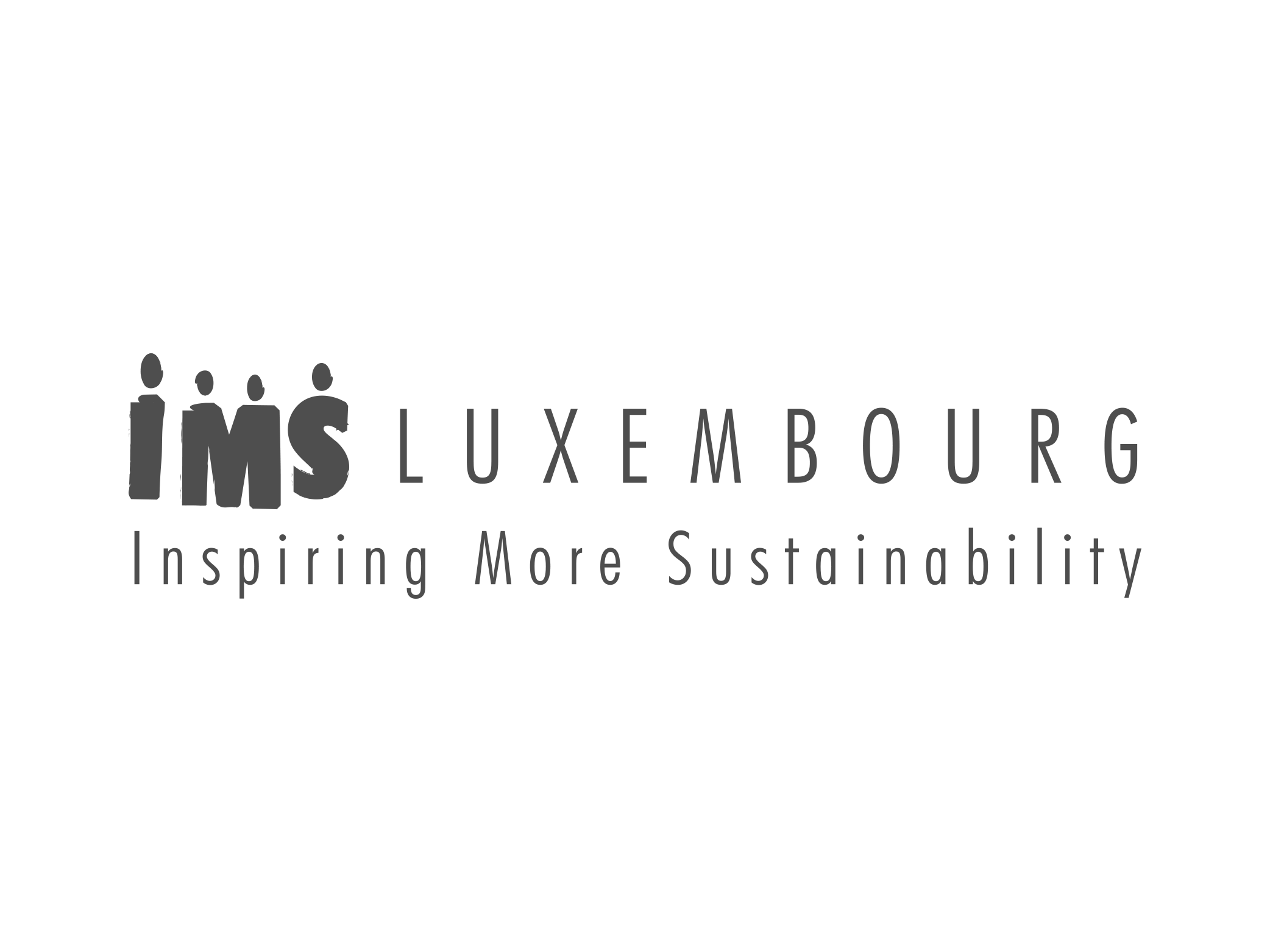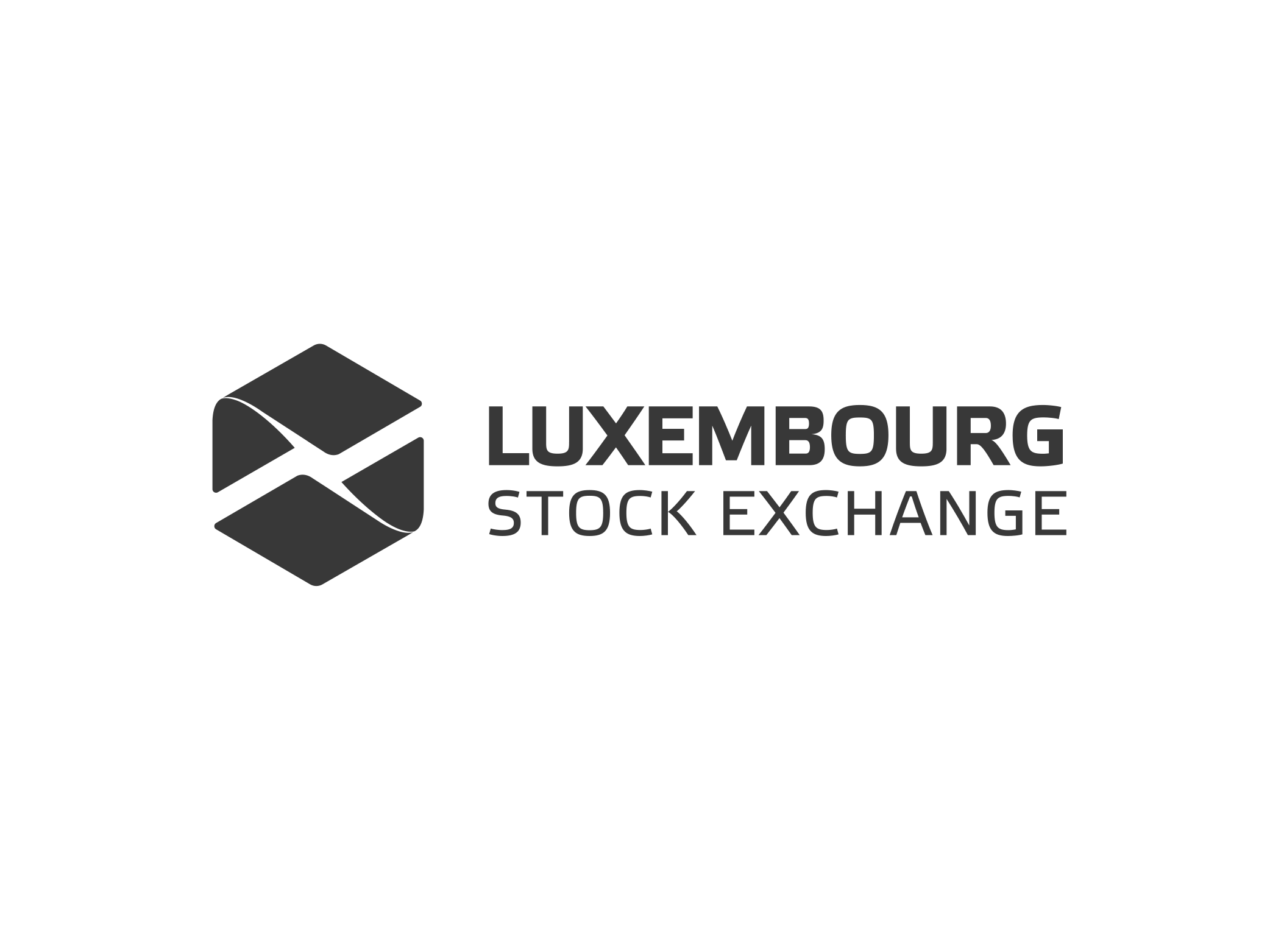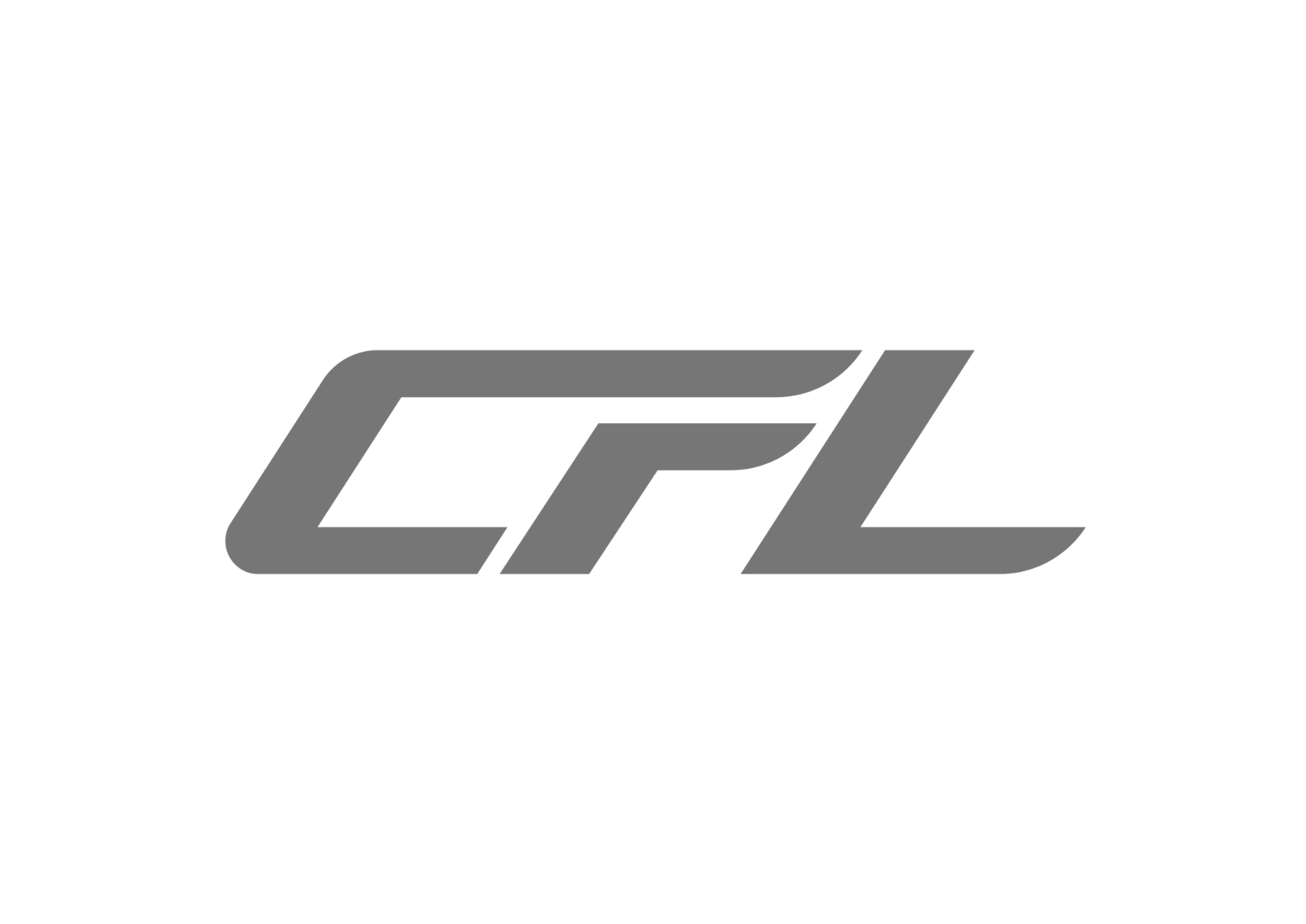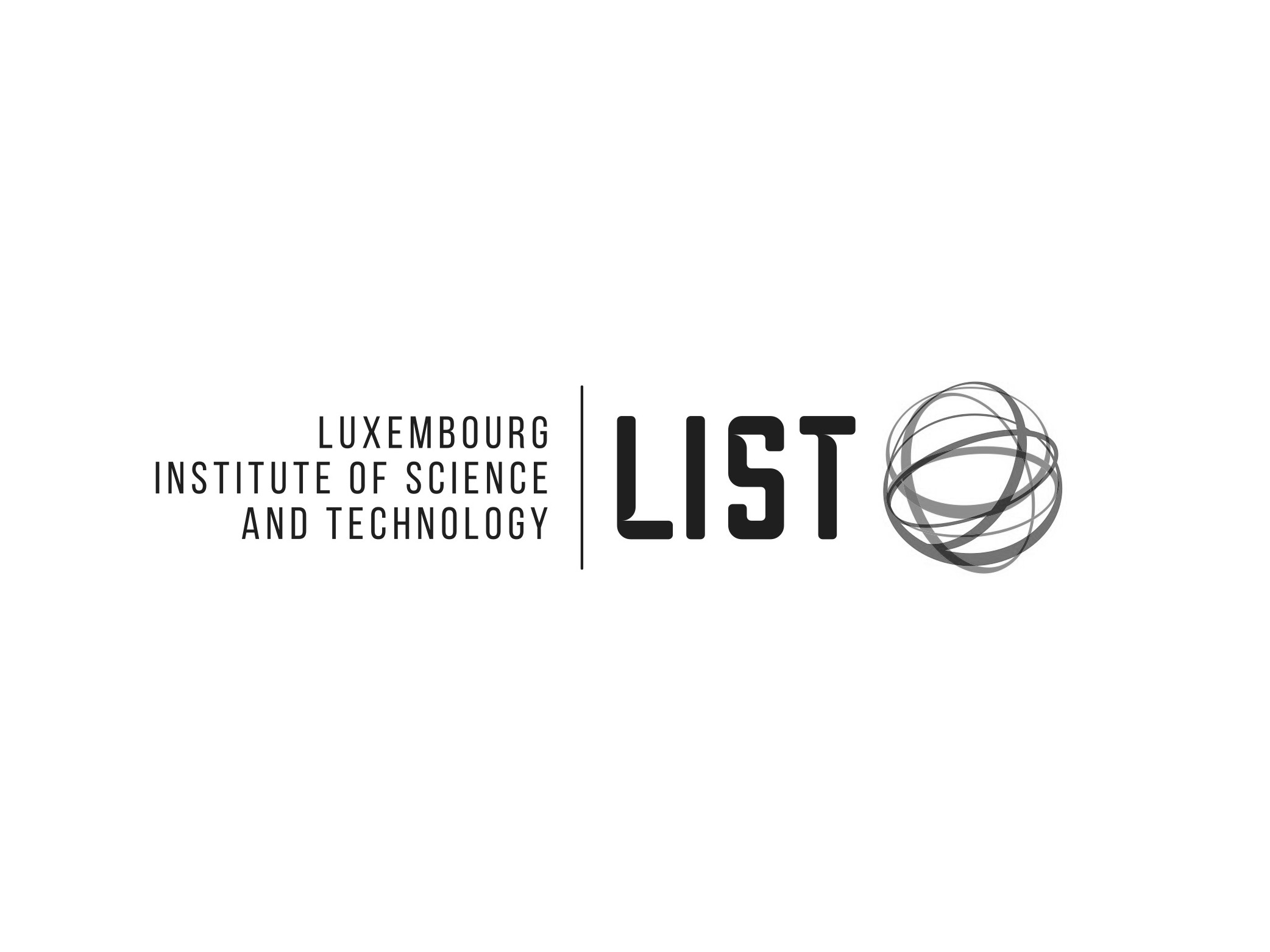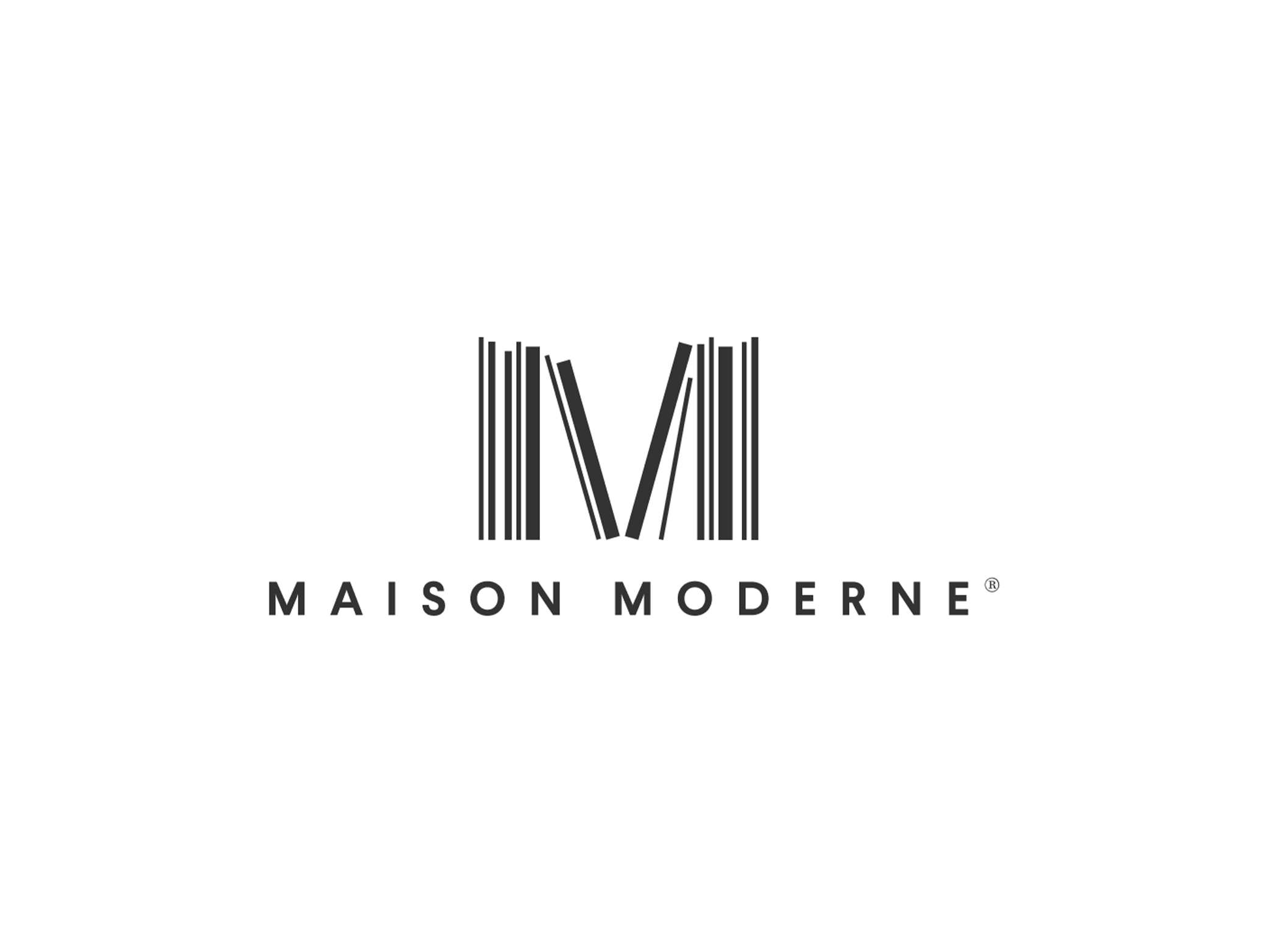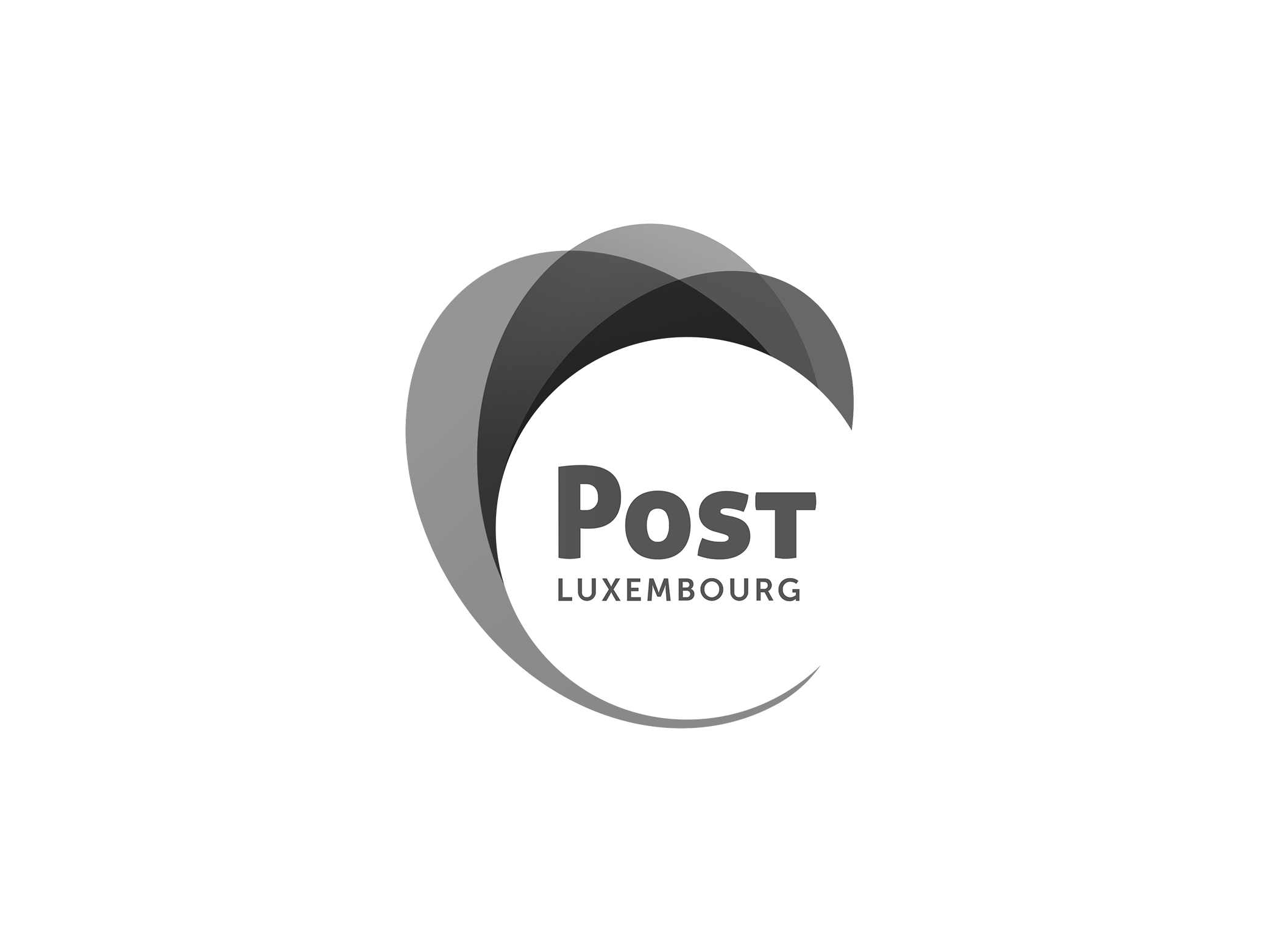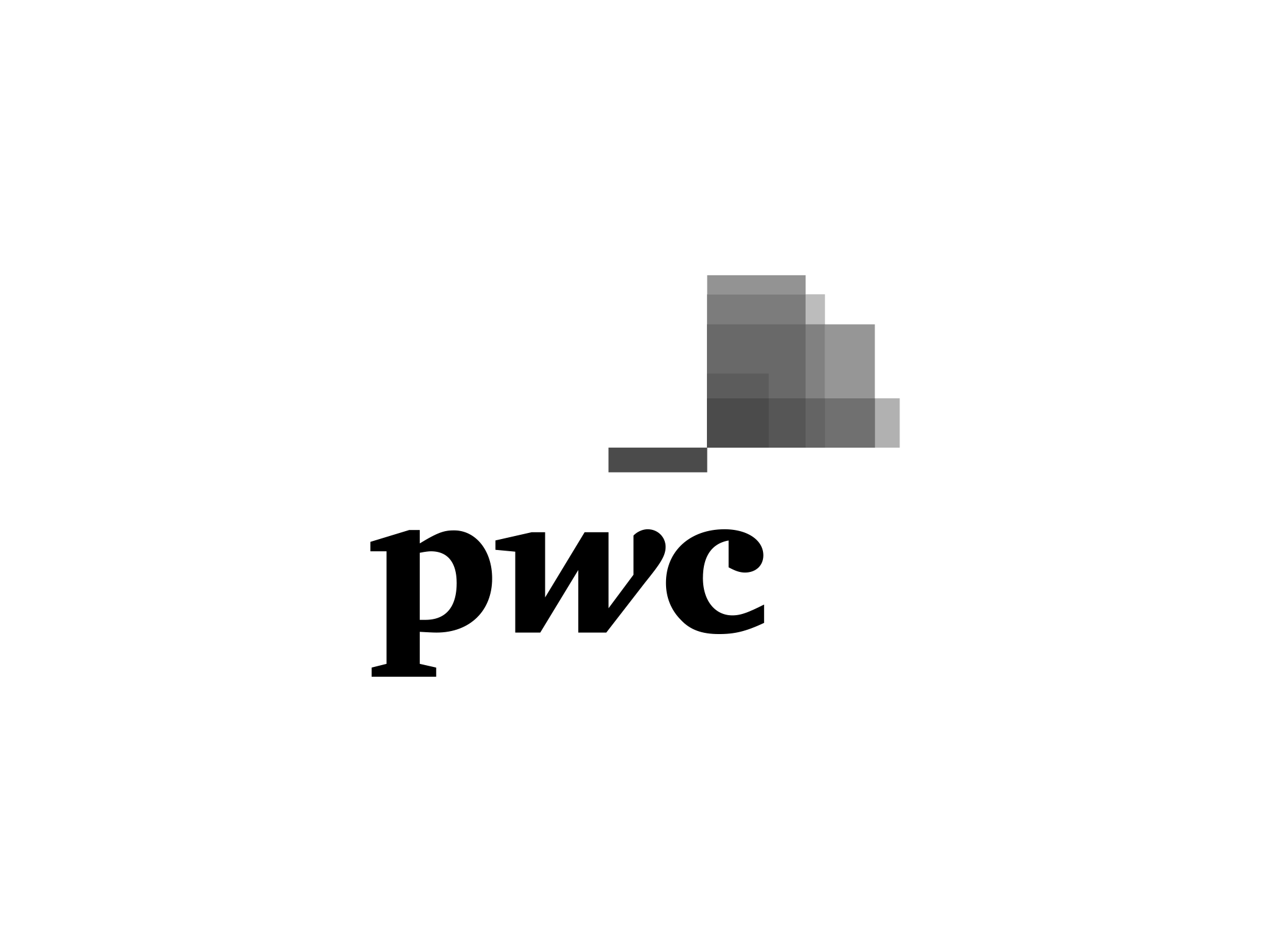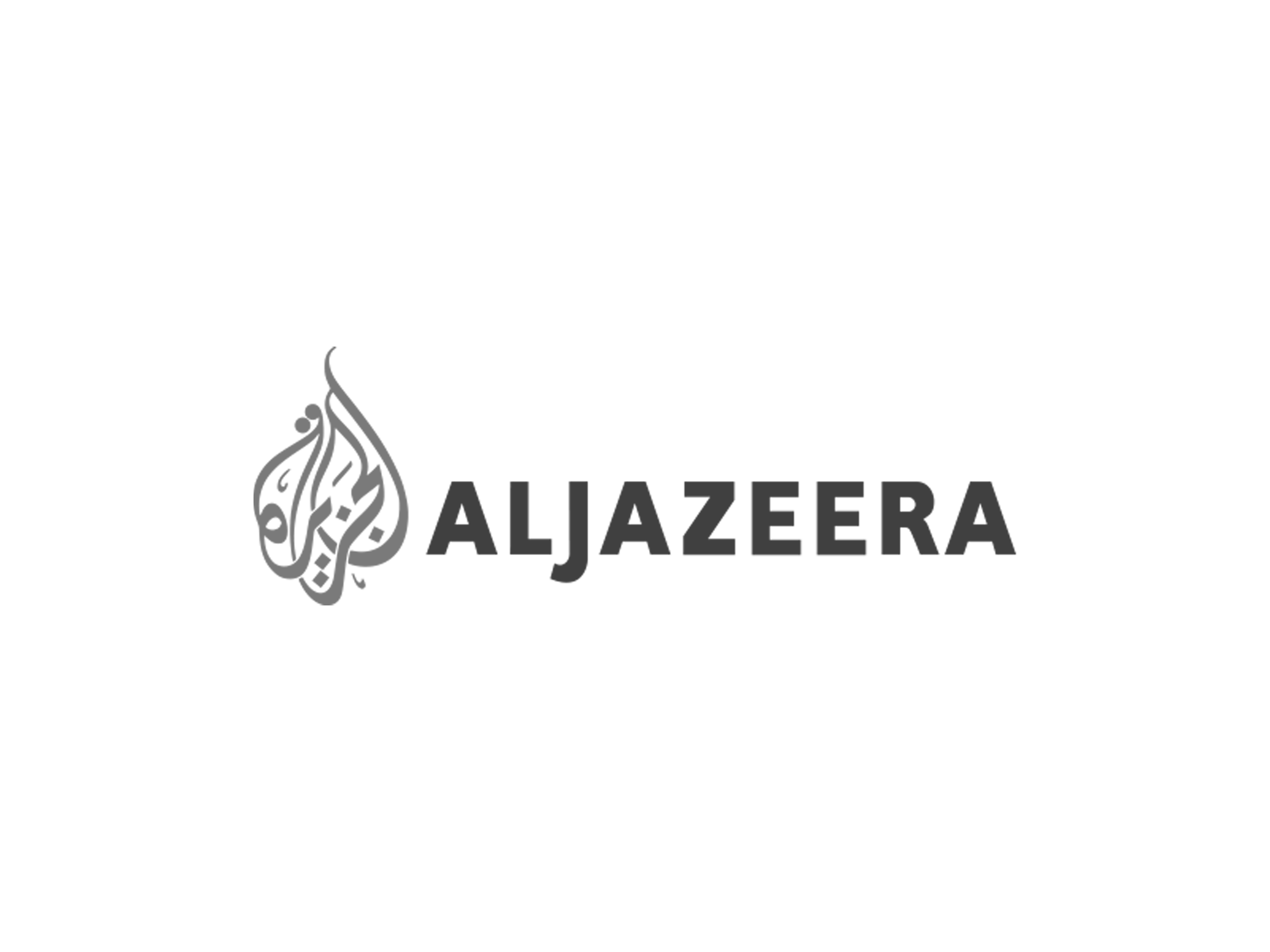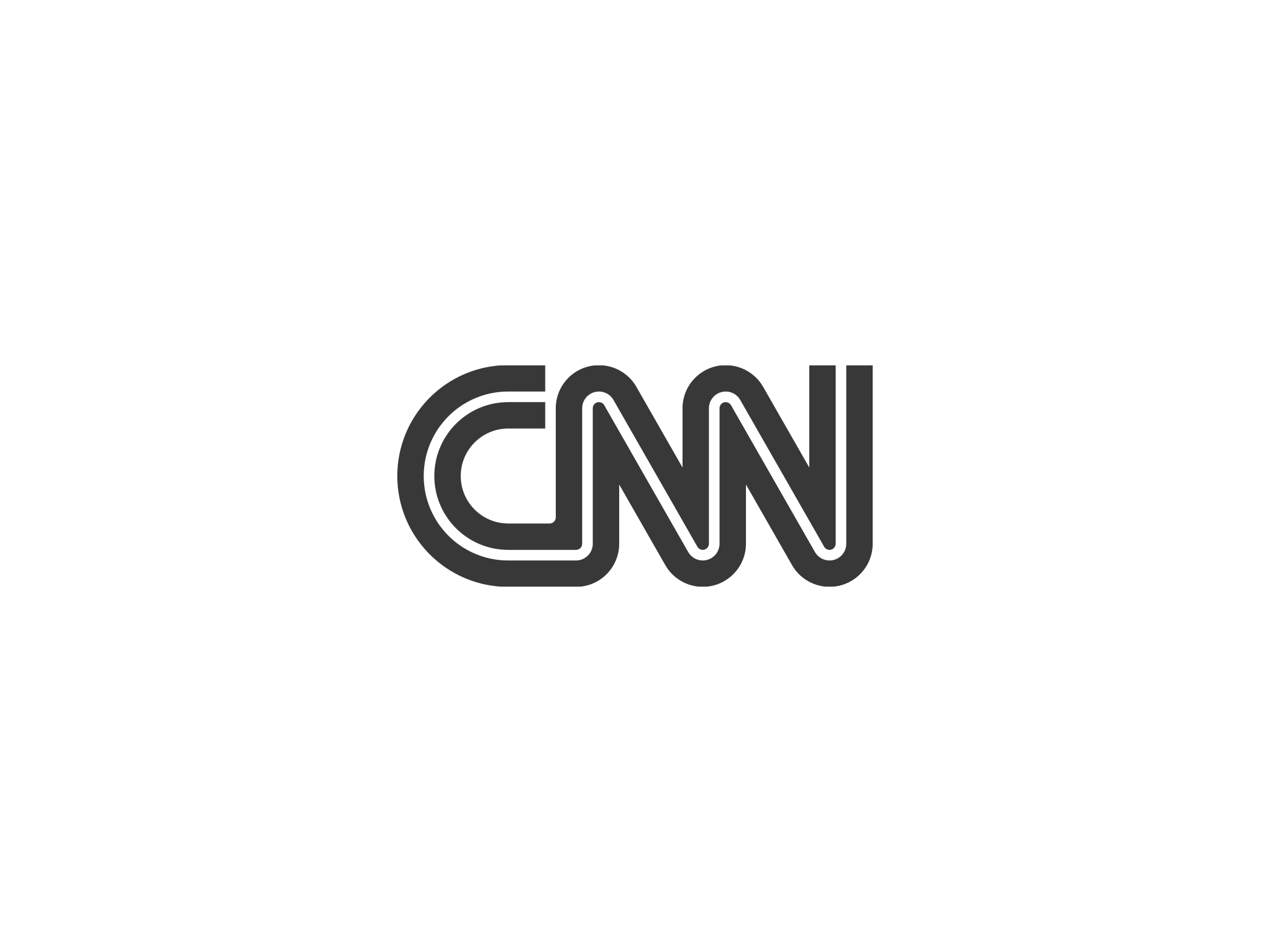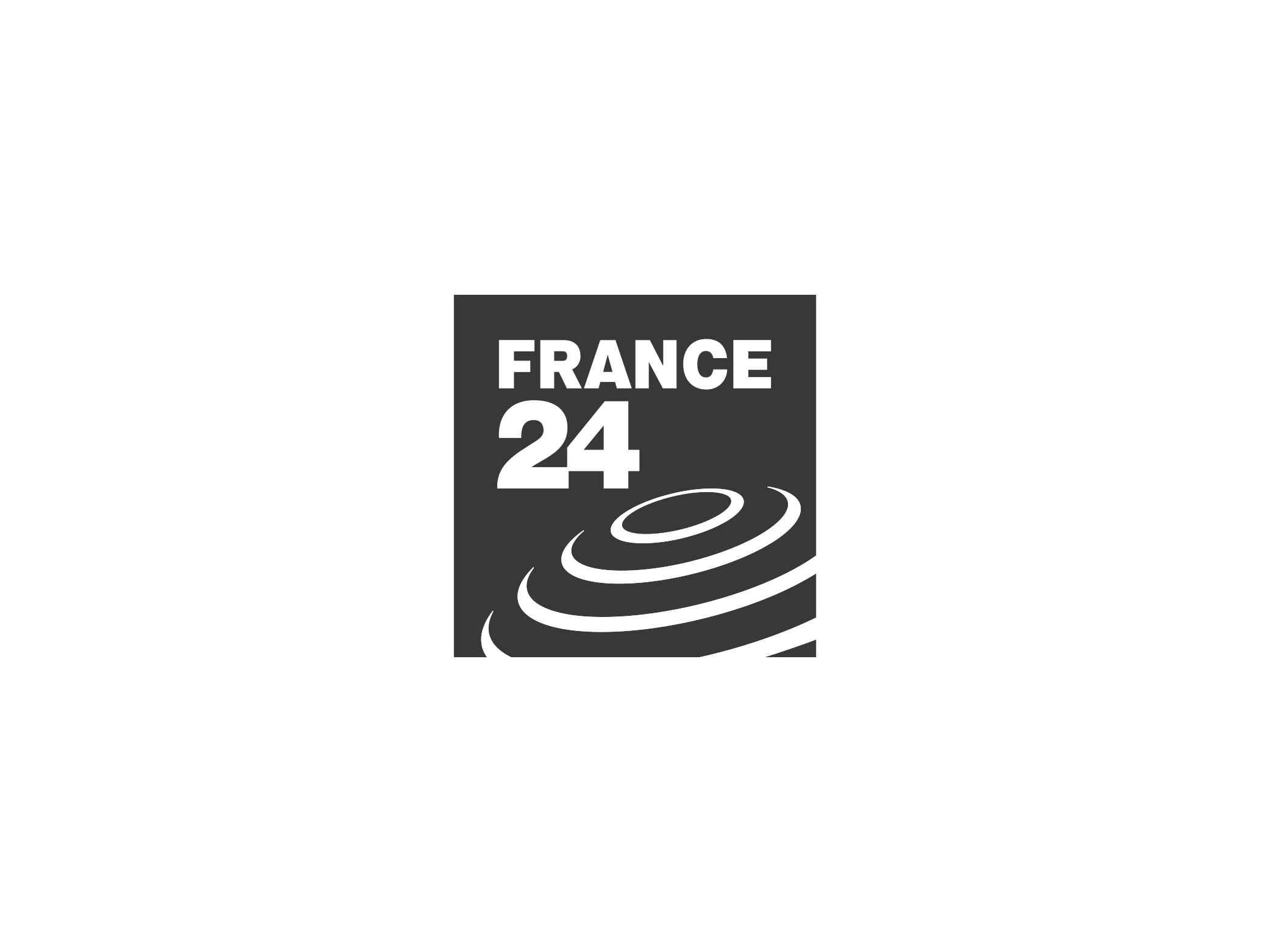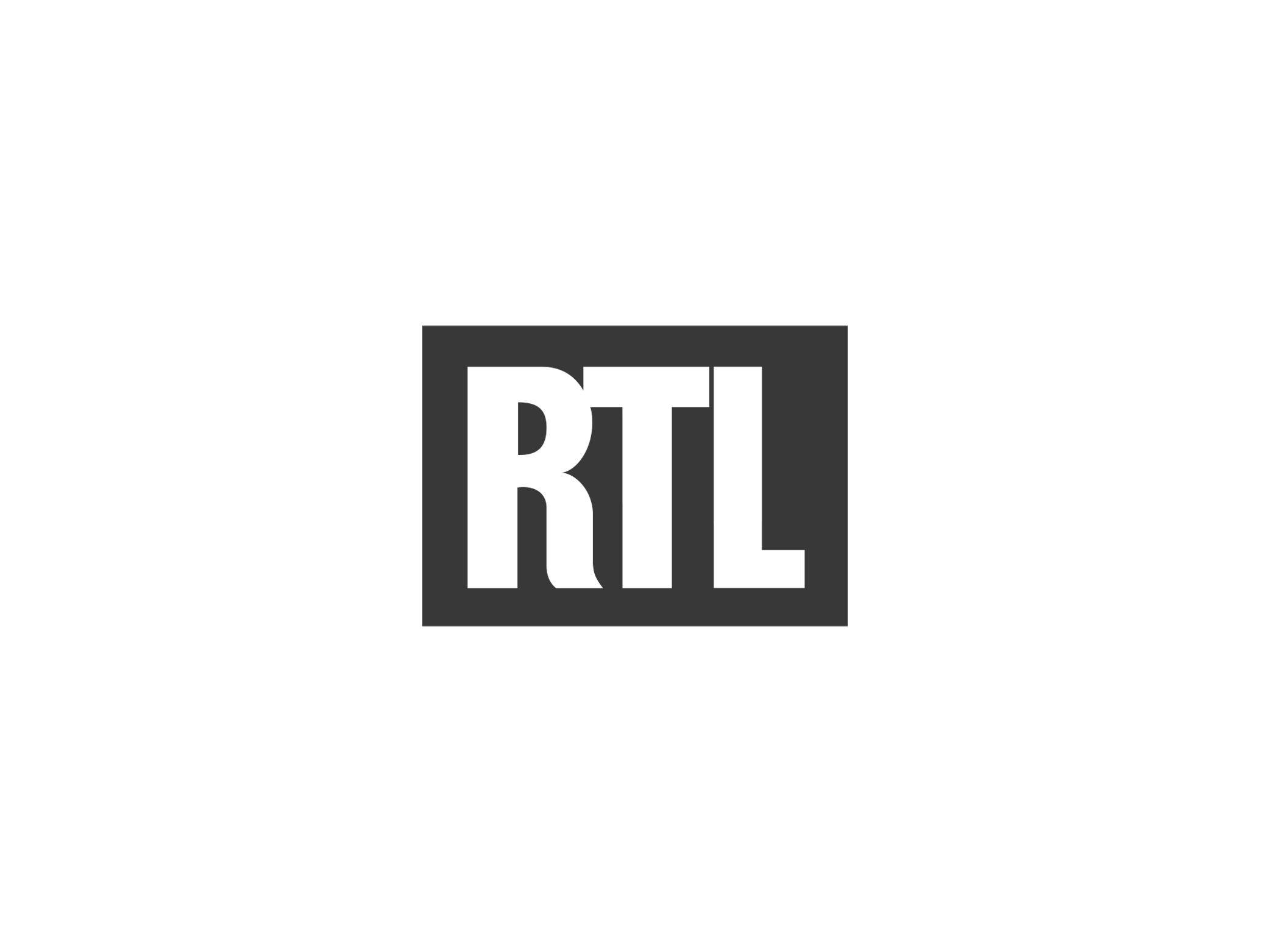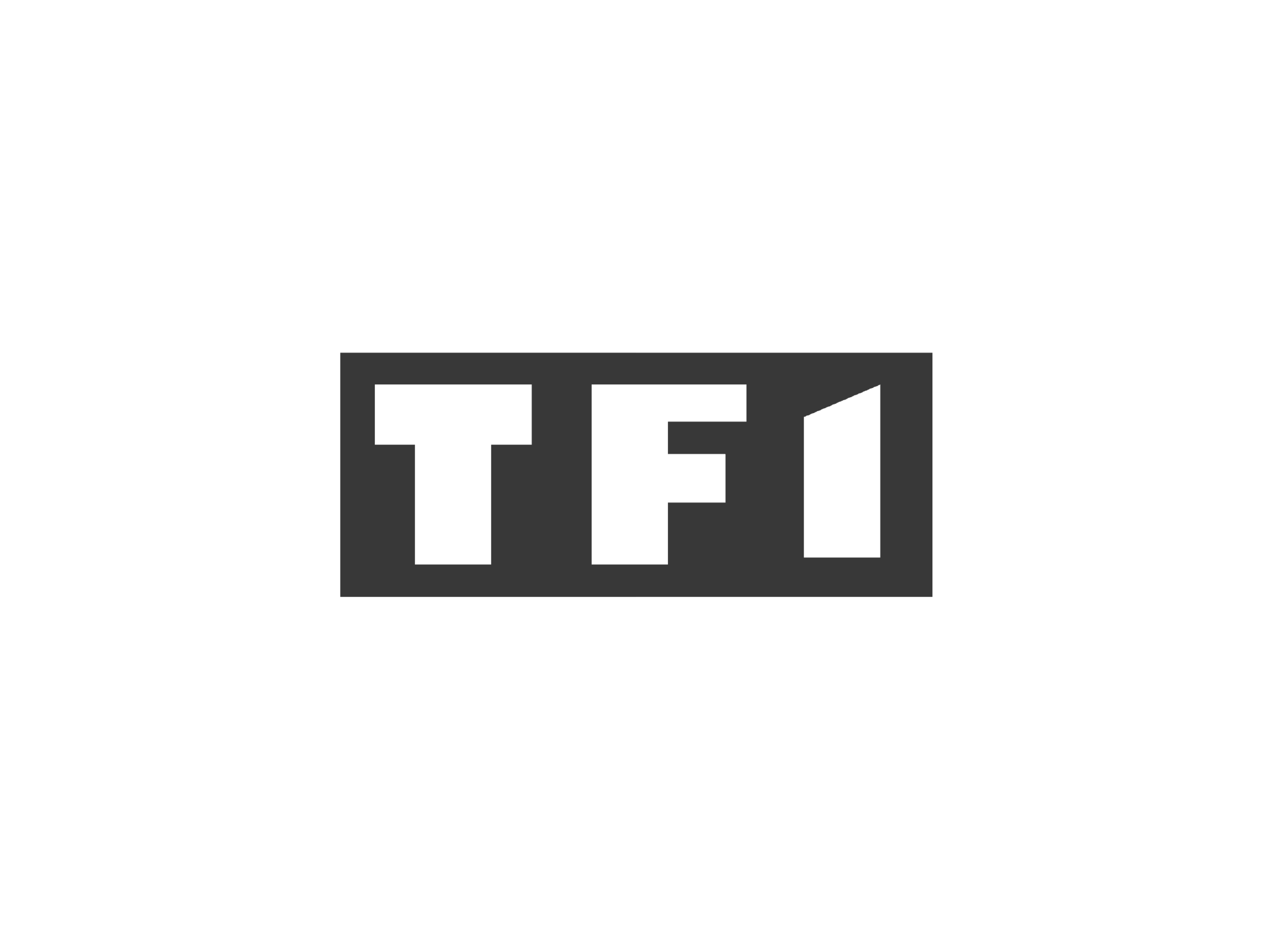 Multifaceted expertise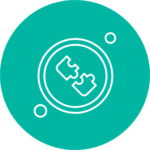 Consulting
Understanding your goals allows us to suggest the right technical solutions and strategies to take you to the next level.
Schedule your free session.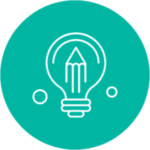 Creation
Starting from a simple idea to developing it together or working from a comprehensive brief, no matter your approach, your goals will be our sole compass.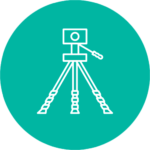 Production
Our TV experience, combined with broadcast technical capabilities, is leveraged to produce premium content and capture your events with multiple cameras.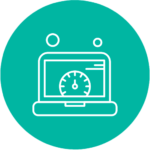 Post-production
Whether it's image or sound, our expertise and equipment enable us to overcome any challenges.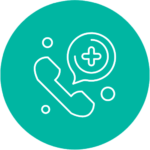 Support
The responsiveness of our 24/7 coordination services allows us to provide all the human and technical resources necessary to ensure worldwide audiovisual coverage in record time.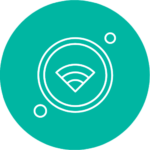 Transmissions
Capable of transmitting a signal anywhere in the world, we stream in a secure environment, protecting the content through technology validated by governments and major corporations.
What an experience and a stroke of luck for all of us to be surrounded and guided by great professionals like you.

Luxembourg Sustainability Forum

2020
Special thanks to FreeLens for their professionalism, support and creativity. Great job guys !

PwC's Asset & Wealth Management Conference

2020
The technical aspect masterfully handled by FreeLens.

European Digital Innovation Hubs

2021
Thank you for the feedback; it was widely acknowledged as highly professional, but we already knew that.

PaperJam TOP 100

2020
A massive thank to the team of FreeLens to capture the moment with such professionalism.

EY Managed Services Event

2021
I just wanted to thank you for the work you put into our presentation. Of course, there's nothing to fault about the organization.

Plan National d'Organisation des Secours

2021