Broadcast Technical Resources
FreeLens specializes in multi-camera event capture. Our teams come from the television industry. We have an intimate understanding of the demands of live broadcasting and the requirement for flawless results from the very first take.
Our experience speaks volumes, with unique references and historical moments captured for televisions worldwide. Whether it's 1 camera or up to 14 cameras, we always have the right solution to film your events. Our special equipment, such as a camera mounted on a robotic arm, a wireless camera, a steadicam, a crane, a spider, a dolly, etc., complements the setup and enhances your image. Our mobile control trucks and modular fly-in control rooms also adapt to the scale of the production. Whether your event is confidential or broadcast worldwide, FreeLens' experience provides peace of mind and a tailored setup.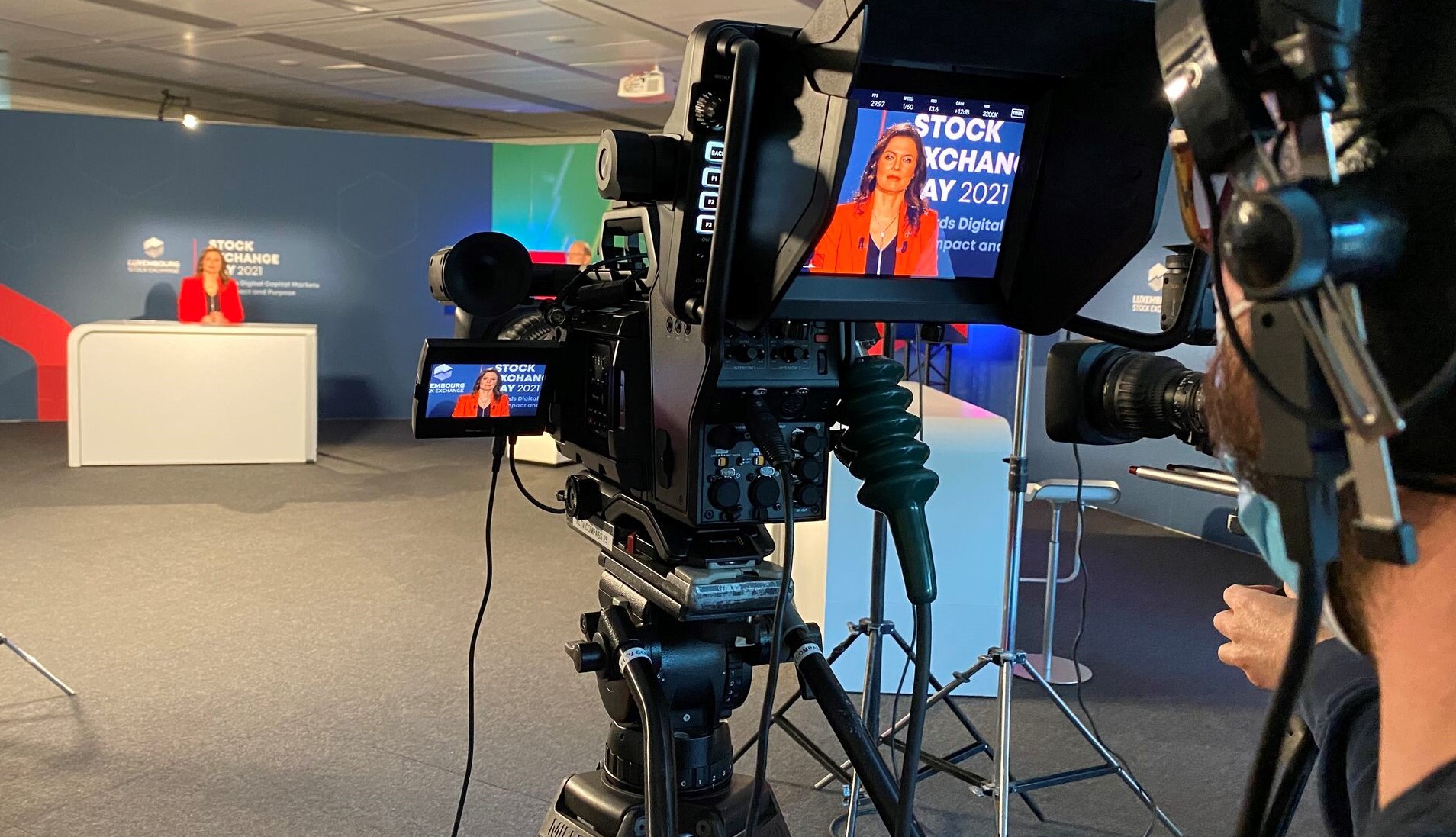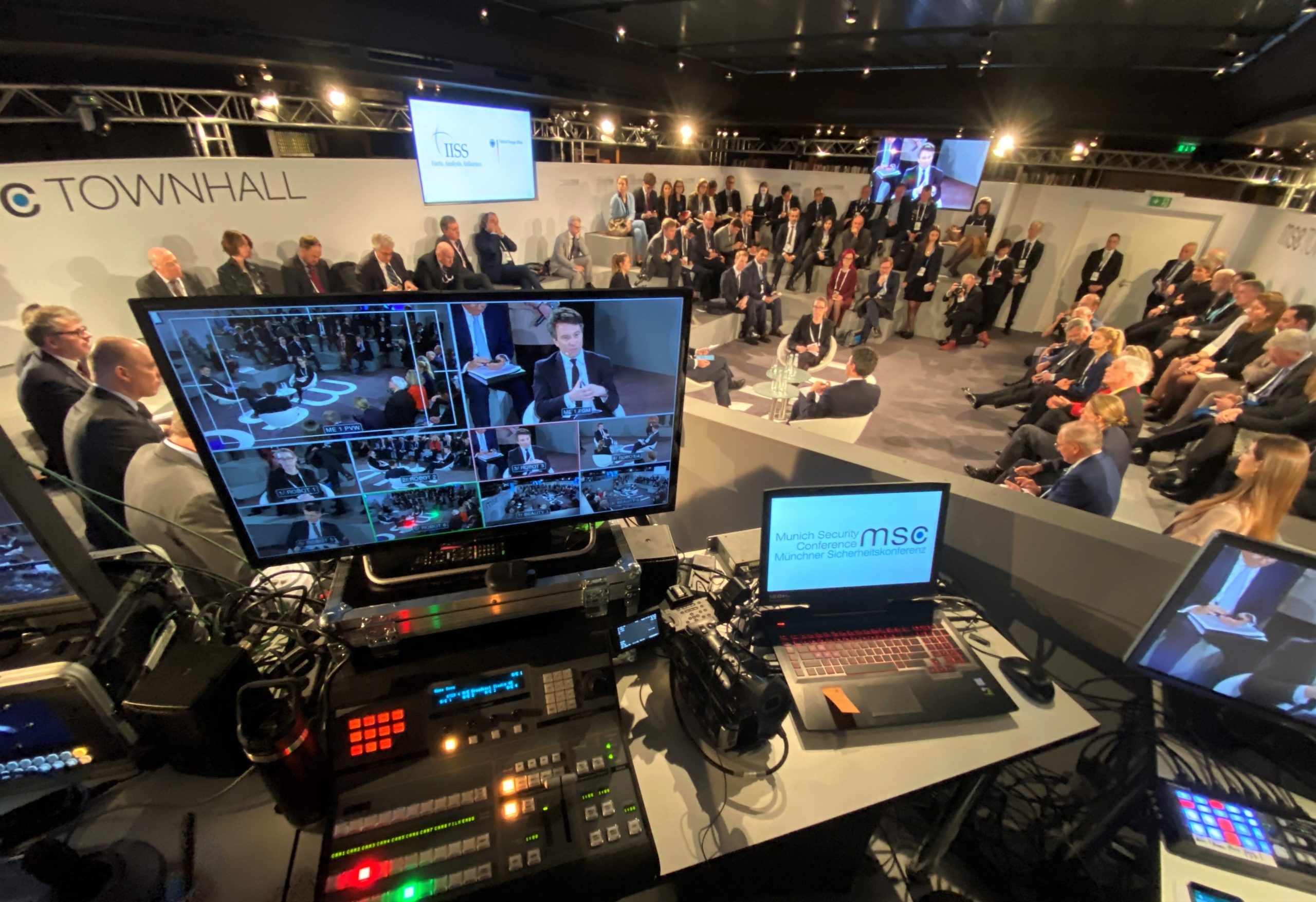 We have implemented a secure technology validated by governments and major corporations. The use of our own players and hosting on our servers located in France ensures the security and confidentiality of your data. We deliver streams across all platforms, and our livestreams are compatible with all types of devices. In addition to traditional interaction tools such as Q&A, chat, voting, and statistics, we have also developed a simultaneous translation system in multiple languages and a solution to seamlessly integrate remote guests with priority connections, enhancing the intrinsic quality of the program.