For over 25 years, the FreeLens teams have been narrating the world through the portraits of men and women for the world's largest television networks. Emerging from this world, we know how to craft beautiful stories and bring them to life on screen. These stories enable viewers to identify with the protagonists and evoke emotions, as emotion is the shortest path to generating interest and turning your audience into ambassadors. We've also applied this expertise to serve businesses.
The quality of your video reflects your own expertise. Owning quasi-professional equipment or capturing 4K footage with a smartphone has become commonplace. However, having a professional camera and editing software doesn't automatically make you a good video producer, just as owning a guitar with Jimi Hendrix's sheet music doesn't make you a great musician. The true value now lies elsewhere. It's in the creativity of the concept, the message, and the cinematography. It's about knowing how to harmonize the video with the target audience.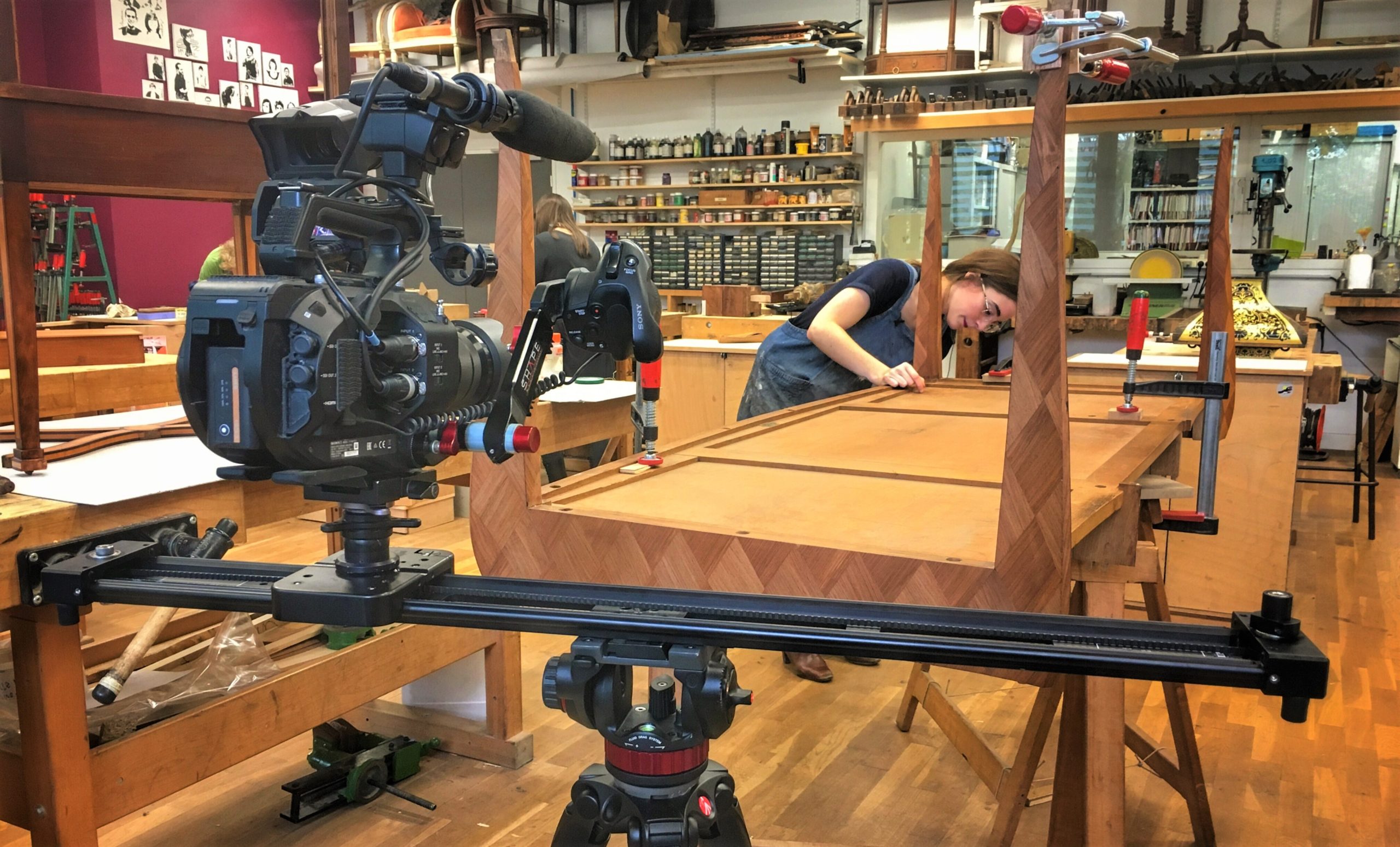 CORPORATE / COMPANY PRESENTATION | INDUSTRIAL | PROCESS | BUSINESS | CULTURE | PRODUCT/SERVICE | BRAND CONTENT | INTERNAL COMMUNICATION | EDUCATIONAL | PORTRAITS | EVENTS | AERIAL DRONE | AFTER MOVIE | ADVERTISEMENT | MISSION STATEMENT | KEYNOTE SPEAKER STORIES | CEO/EXECUTIVE TEAM MESSAGE | INSPIRATIONAL | REAL ESTATE | MUSIC | TESTIMONIALS | CRISIS COMMUNICATION | RECRUITMENT | PROSPECTIVE | PROMOTIONAL | TUTORIAL | TRAINING | WEB SERIES …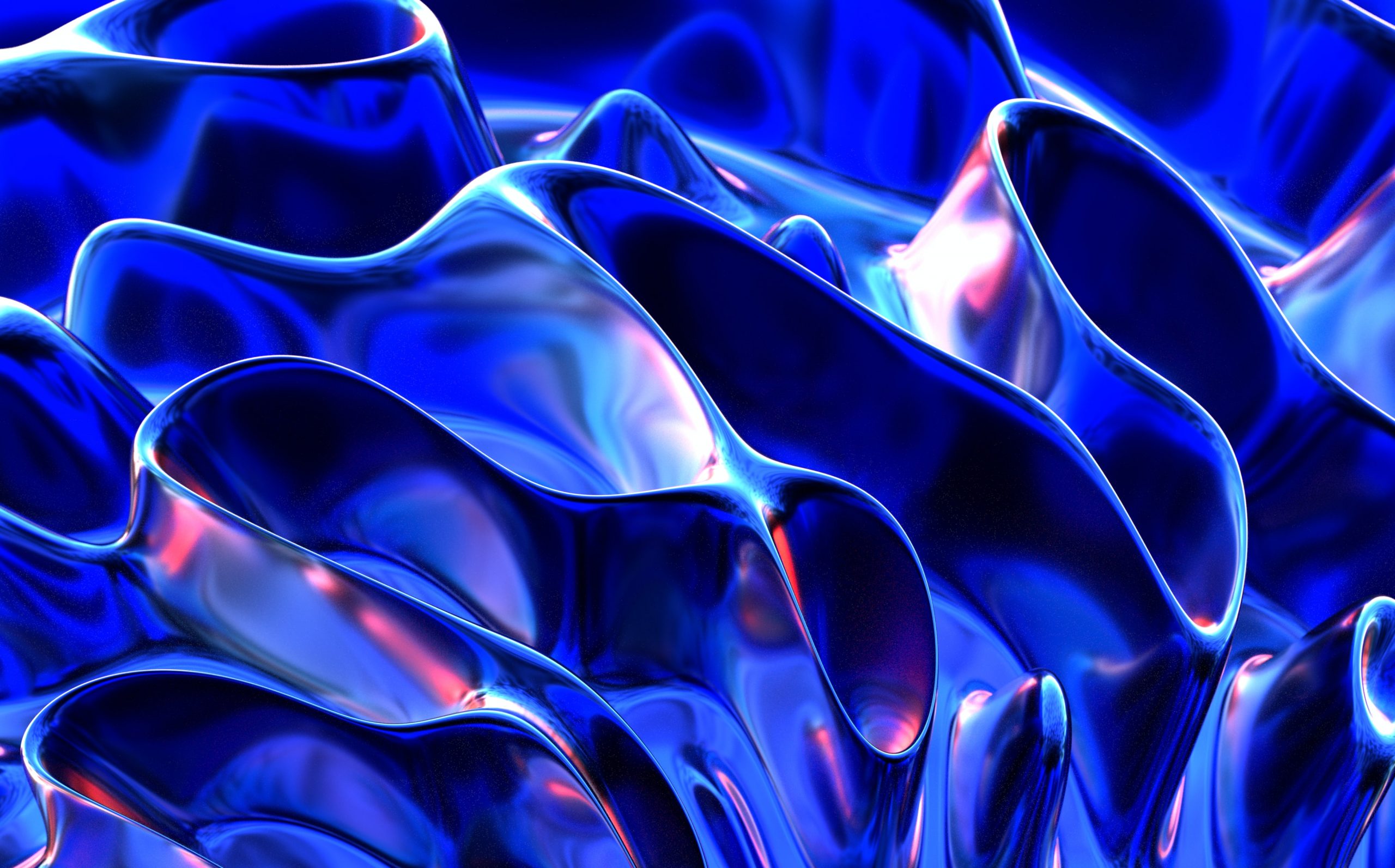 Every day, the audience is bombarded with an increasing number of videos and images. To remain effective, capture the audience's imagination, and make them want to share the experience, it's essential to create videos that stand out. We design and create content that your audience will notice, appreciate, and actively share. Together, we'll craft campaigns that align with your audience's demands and consumption habits across various social channels. Our experience caters to the diversity of tools and consumption patterns in new media.
DIGITAL VIDEO | TAILORED SOCIAL MEDIA VIDEO | WEB SERIES | CAPSULES | AUGMENTED REALITY | 360° VIDEO | STREAMING | VIRAL | SOCIAL NETWORK | SOCIAL MEDIA | INTERACTION | AUDIENCE | DISCOVERY | SMARTPHONES | VLOG | VIEWING | MEDIA | ACTIVE USERS | SOCIAL MEDIA PLATFORM | MARKETING | COMMUNICATION | COOKIES | VISIBILITY | SEO | FOCUS | EMOTION | VISUAL IDENTITY | DIGITAL STRATEGY | YOUTUBE CHANNEL
It looks great and evokes emotions. It's attractive and entertaining. It explains themes in a simple, fresh, and fun way. It's the animated video, an essential part of corporate communication strategies. Motion design offers several advantages. It engages, converts, and simplifies complex concepts, all while improving your Google search ranking. At FreeLens, we have all the skills to assist you through every step of your project.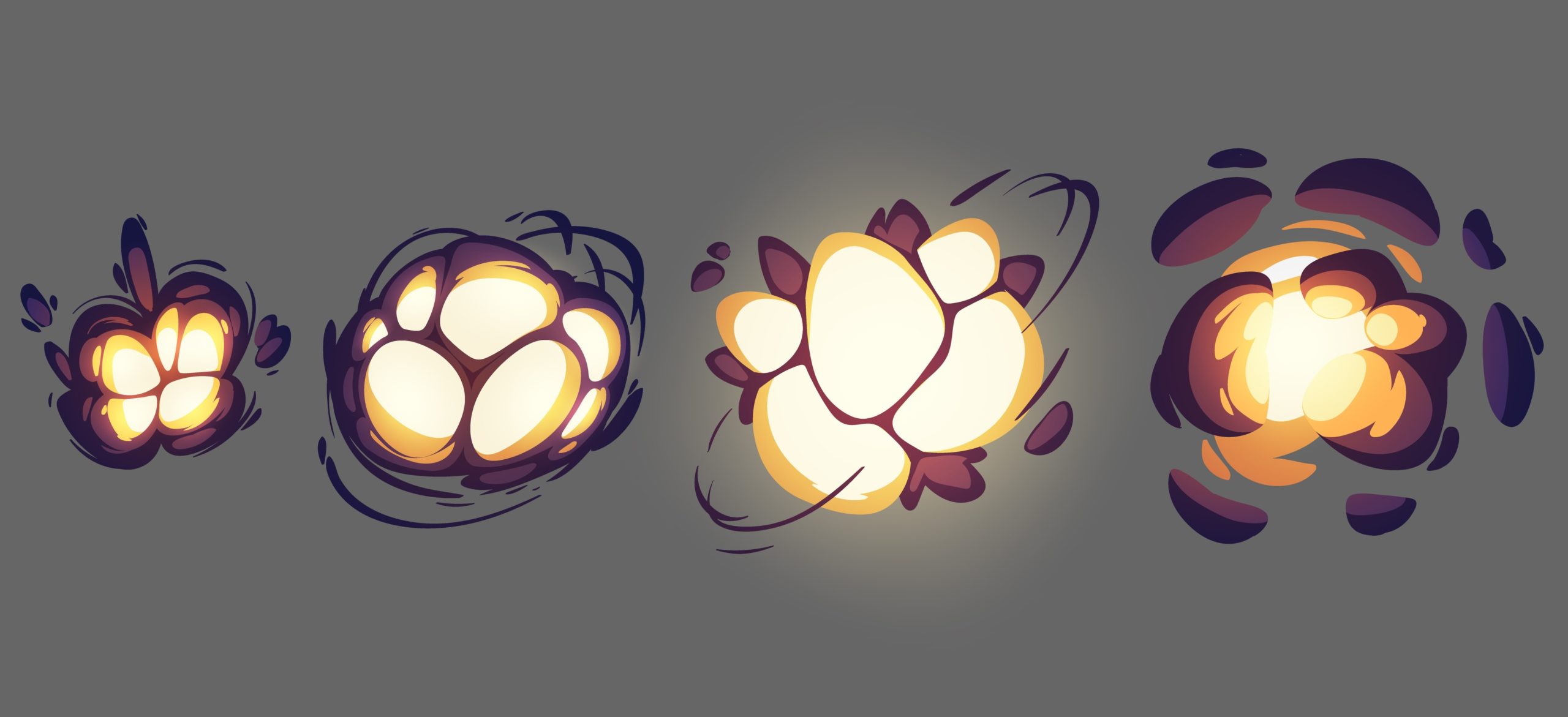 BRIEFING | STORYBOARDING | SCRIPT WRITING | GRAPHIC DESIGN | STORYBOARD | VOICE-OVER | ANIMATION | SOUND DESIGN | SUBTITLING | FINAL EDITING | 2D CREATION STUDIO | CREATIVITY | CHARACTERS | INSPIRATION | UNIVERSE | ART | ILLUSTRATION | DESIGN | INNOVATION